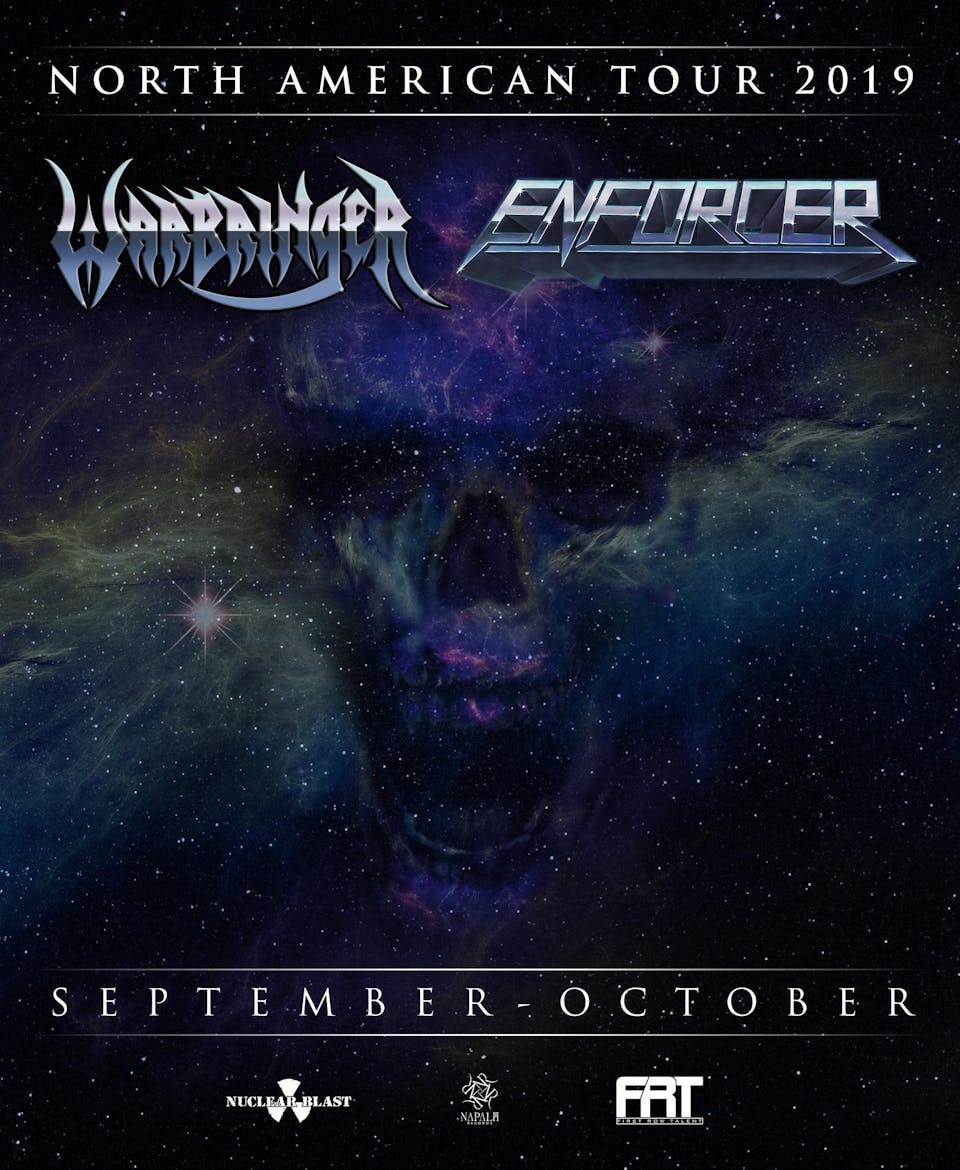 Warbringer, Enforcer LIVE at O'Malley's - Margate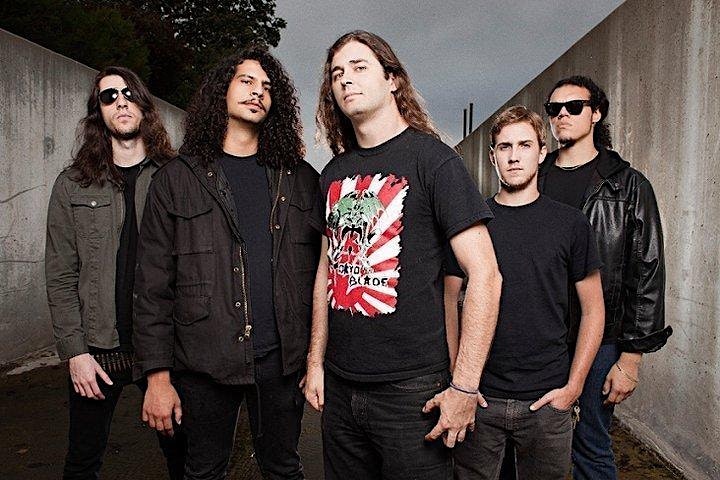 Warbringer
Hardly satisfied with any of the new trends in the metal scene, we decided to take a step back and prove that old-school heavy metal is just as fucking heavy, loud, and shreds twice as hard as anything to date.
Formed in late 2004, we set out to show the local metal scene that Warbringer was a force to be reckoned with, playing no-holds barred rip-roaring thrash metal. After a 4-song demo and ton...s of shows with fellow ragers like Merciless Death, Fueled By Fire, Hirax, Dekapitator, and Toxic Holocaust, we released our "One by One the Wicked Fall" EP in October of 2006. Later that year we had the privilege of signing to one of the most respected heavy metal labels in the world, Century Media.
We recorded our debut album, "War Without End" in the fall of '07 with Mr. Bill Metoyer (Slayer, Fates Warning, Sacred Reich, Hallows Eve) and went on to appear on a few compilation albums such as Speed Kills...Again, Metal For the Masses 6 and Thrashing Like a Maniac comp with some of the best acts around.
We've been honing our live show into a violent thrash assault touring the US with Exodus, Goatwhore and Arsis in January/February; Nile, Suicide Silence, The Faceless and Unexpect in March/April; Europe with Napalm Death and Suffocation in May/June, a week of headline shows in the UK with Gama Bomb, and back to Europe in August with Sworn Enemy and All Shall Perish, which kicked off with our performance at Wacken Open Air, another US/Canadian tour with Finntroll and finally in Oct. supporting Overkill. What a year!
We'll take Nov. and Dec. off completing the writing of the second album and plan to record in January before we go back out on tour. So far we're booked from end of Jan - end of May in the US with back to back tours with Soilwork/Darkane and Kreator/Exodus with plans to spend most of the summer in Europe again.
Thanks to all of you for your continued support, you guys fucking rule!
THRASH OR BE THRASHED FUCKERS!

ENFORCER

Heavy Metal band based in Stockholm, Sweden 2004.

Venue Information:
O'Malley's
1388 N. State Rd 7
Margate, FL, 33063