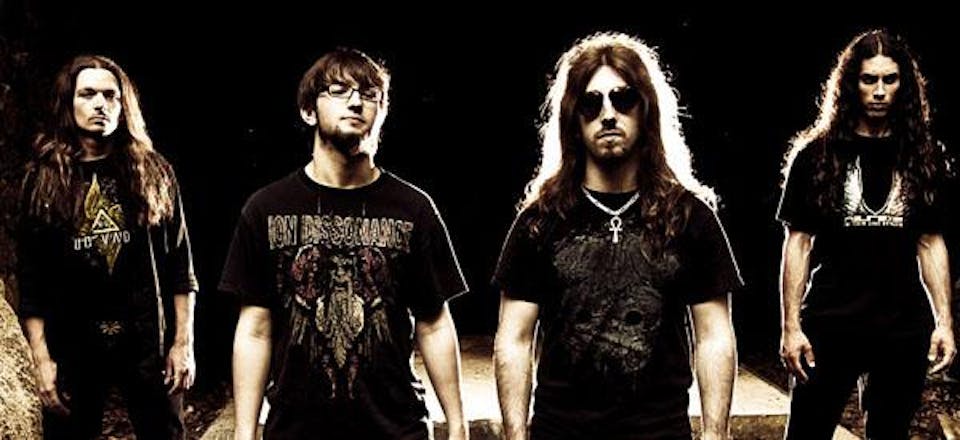 Beyond Creation
Fallujah, Arkaik, Equipoise
Soundbar - Orlando
Orlando
,
FL
Beyond Creation, Fallujah, Arkaik, Equipoise LIVE at Soundbar - Orlando
BEYOND CREATION
Armed with a sound that has been compared to The Faceless, Obscura, Gorod and Augury, Montreal's Beyond Creation put forth technical and progressive death metal, at once pushing the boundaries of aggression and creating catchy, melodic songs. The band draws inspiration from all corners of the scene, from the complex brutality of Necrophagist to the harmonious and rhythmical musicality of Animals As Leaders.
On a high from recent shows in support of well-known acts such as Atheist, Augury, Obscura, Neuraxis, Martyr,and Revocation, Beyond Creation are receiving a warm welcome from the eager death metal throngs. The launch of the band's 2011 album, 'The Aura', in 2011 has seen the band achieve North American distribution and is solidifying its rising star status.
In the coming months, Beyond Creation is looking forward to several shows in Quebec and elsewhere, including a few official 'The Aura' launch events.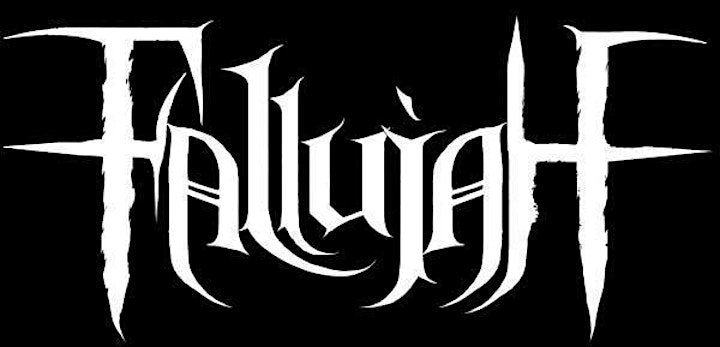 Fallujah
Fallujah is an American extreme metal band from San Francisco, California, founded in 2007.
Technical death metal, progressive metal, deathcore (early).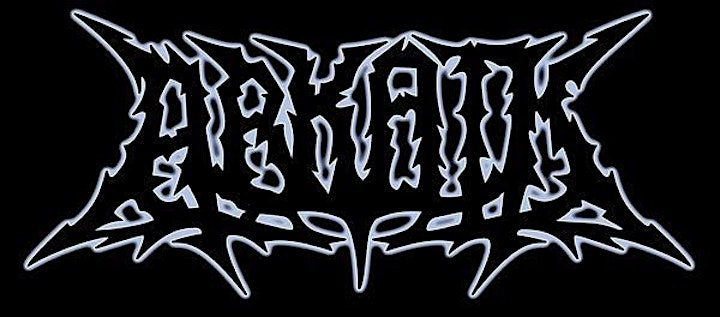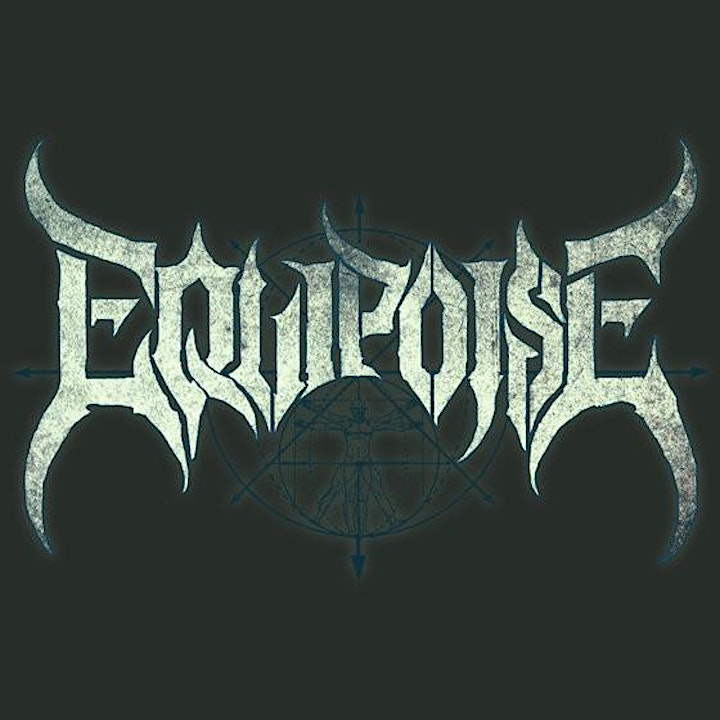 EQUIPOISE

Hugo Karout - Fretless bass

Zach Hohn - Song composition, Rhythm/lead guitars

Nick Padovani - Song composition, Rhythm/lead guitars, Drum programming, Keyboard/piano arrangements, Lyrical concept, percussion

Stevie Boiser - Lyrics, Lyrical concept, Vocals

Guyot Begin-Benoit - Drums

Jimmy Pitts - Keyboard arrangements, Keyboards/synths

Philippe "Pat" Tougas - Guitars

Guest musicians : Sanjay Kumar / Vanesa Jalife / Julien "Nutz" Deyres / Christian Muenzner

Logo/Cover layout : Christopher Horst

Venue Information:
Soundbar - Orlando
37 West Pine Street
Orlando, FL, 32801