1349
Cloak
Churchills Pub
Miami
,
FL
$15.00 - $18.00
Sales Ended
On Ticketfly
1349, Cloak LIVE at Churchills Pub - Miami
1349
1349 started in 1994 as Hofdingi Myrkra with Ravn (drums, vocals) and Seidemann (bass, guitar). Soon Tjalve (guitar) and Balfori (guitar) from Alvhiem were recruited but Balfori stay was short as he soon left the band. On their first demo "Chaos Preferred", the act played raw and fast Black Metal and after the release, Archaon (guitar) was recruited by the band.
They started writing songs for the new album, which turned out to be technical and faster then the previous release, so they asked Frost to join them as a session drummer. The album, "Liberation", was released in 2003. It was followed by "Beyond the Apocalypse" in 2004. The name, 1349, is the year their homeland was plagued by the Black Death.
"Our Black Metal is like the plague in many ways. It is grim and dark, like the ages that followed the plague. It is merciless and extreme, and harbours no affection for anyone." - Seidemann.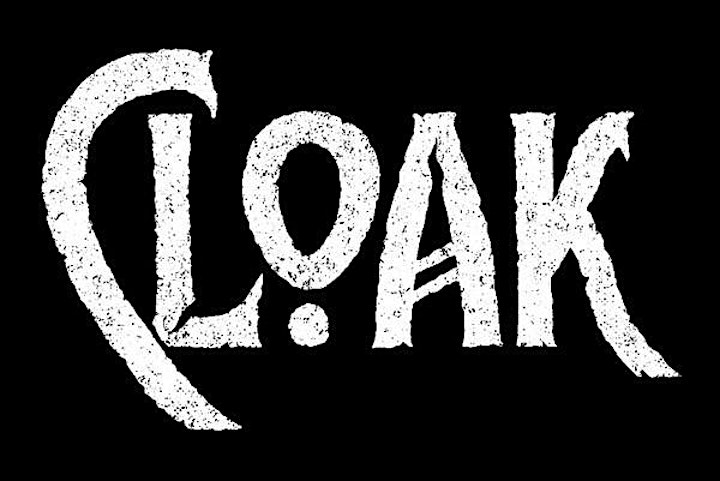 CLOAK

Rock/black metal band from Atlanta, Georgia on Season of Mist records.

Venue Information:
Churchills Pub
5501 Northeast 2nd Avenue
Miami, FL, 33137